For those who don't know, KKU was born out of an annual company-wide educational conference that we have been holding internally for twenty years. Realizing the immense value we receive from the event, we decided to open the doors to our partners and peers.
We are thrilled to be hosting our second KKU in New York next week at the Microsoft Technology Center in Times Square!
The daylong event is organized loosely around three tracks (see the schedule here): business, front-end IT, and infrastructure. Attendees are of course free to mix and match, as well as to come for select sessions instead of staying the whole day–this event is designed to work with busy schedules. KKU sessions aim to give you back many hours in productivity and efficiency for your time spent learning.
Below we provide a preview of what you can expect from this year's event.
For Business Leaders: CIOs, COOs, CEOs, and their teams
Wouldn't it be nice if someone gave you a CliffsNotes for successfully managing IT in 2019? That's what KKU is designed to do. Our speakers have distilled their hard-learned lessons from working with many companies on countless projects and challenges. Next Wednesday, they'll be sharing what they know.
Our management consultants serve in interim CIO roles and conduct projects to address IT management woes at organizations. They know the common problems that develop in budgeting, IT strategy, and inter-departmental communication. They will discuss how to overcome these challenges, and what to do once you've put out the fires. Industry-renowned CIO Pat Mansuy will reveal how innovative firms are implementing automation and analytics to increase efficiency. Our experts will also share invaluable insider tips on navigating the perilous field of licensing. Attendees will learn to get the technology you need to be most productive without paying unnecessary costs or running afoul of compliance regulations.
The schedule of the conference is designed to offer attendees the chance to learn from industry-leading technology experts as well as from fellow C-level leaders and managing partners.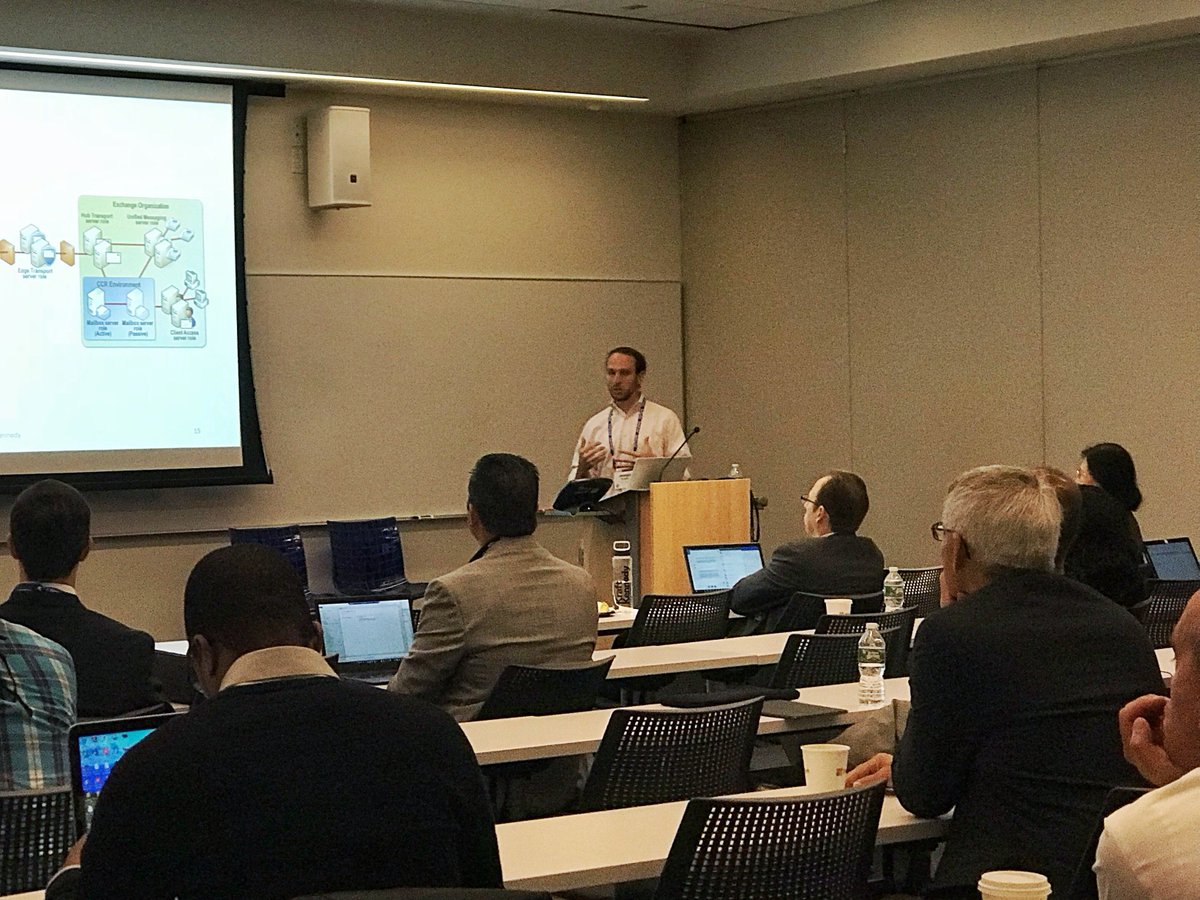 For the front-end engineers, administrators, and designers
The desktop team is fresh back from Microsoft Ignite with the latest news about what's coming from Microsoft. They'll be sharing what they learned from our partner company about big changes coming to Microsoft Exchange, Server, Windows, Skype, and other products.
This year's conference will have a special emphasis on SaaS. Hear the latest expert recommendations on resilience, remote access, security, licensing, updates, and more. The team will be answering the questions we hear most often from clients about updating and securing Windows 10 and future OSes in light of the new framework of continuous updates.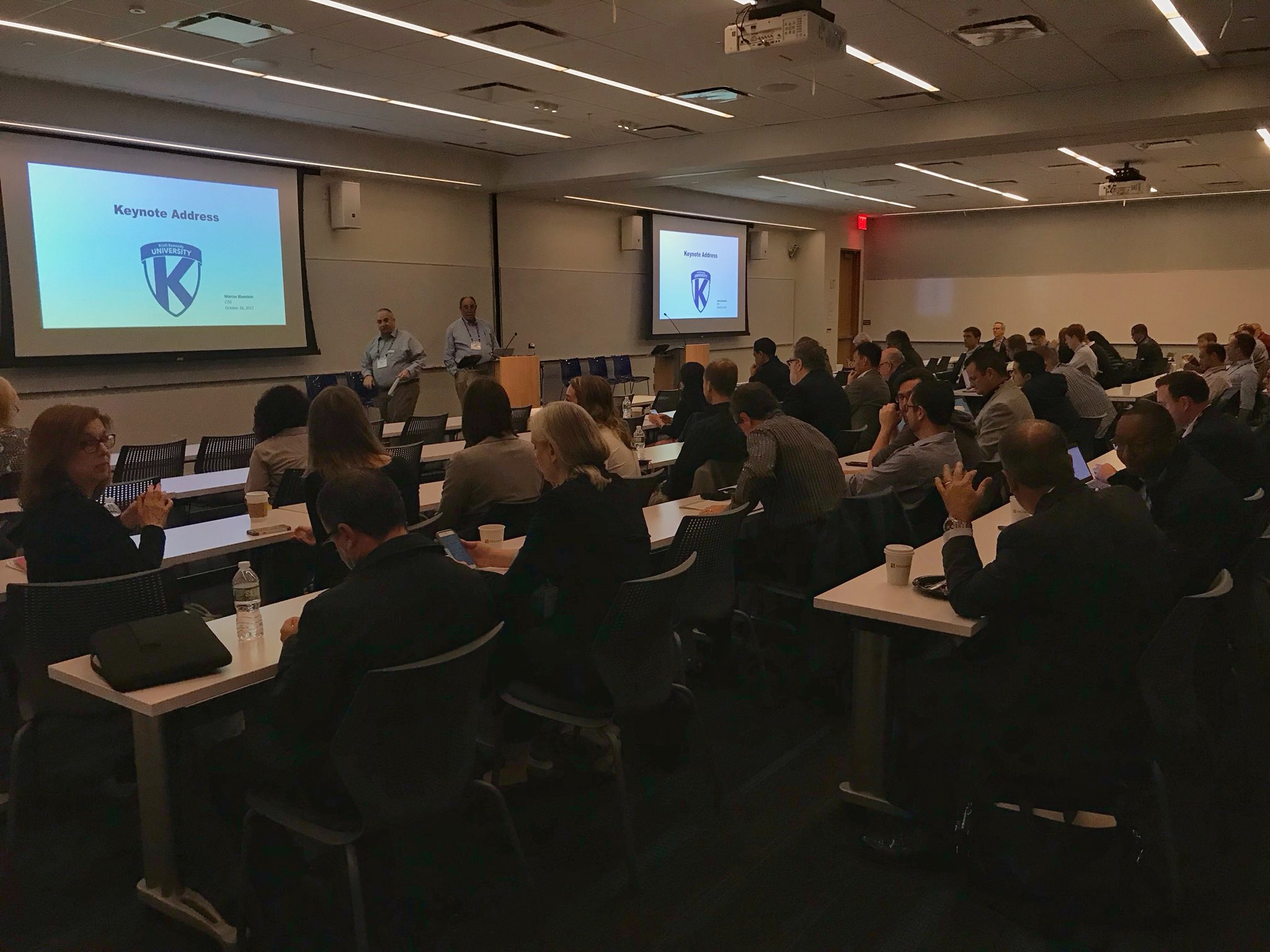 For the Infrastructure architects, engineers, and administrators
This year's infrastructure track is focused on a topic at the front of many minds: moving to the cloud. Where to start? In three focused sessions, cloud and infrastructure expert Joe Hoegler will break down how to know which systems are ready for moving, how to negotiate with vendors, how to perform the cutover smoothly and safely, and more.
And, of course, to address another topic not far from our minds these days, Security Analyst John Kogan will teach business and IT leaders how to design a state-of-the-art security system for your organization on a budget. Brian Podolsky and Amanda Saxe will also share the five steps to securing a network, a valuable cheat-sheet based on their experience helping a wide array of organizations.
Interested in learning these insider lessons from leaders in their fields? There's still time to sign up.